Cohesion and col­lab­o­ra­tion is the name of the game at the Kinkaid School, thanks to Hudl's Athletic Department Package.
Houston's Kinkaid School isn't a typical school. It's one of the country's top-ranked private schools that puts students through a rigorous academic program. This creates a culture of hard work that extends to the athletic fields, according to assistant athletic director and head football coach Nathan Larned.
"When they get to football, or any of their sports, they're ready to give it everything they have—it's just the culture of the school," he explained. 
A Season to Season Solution
To give these driven athletes the tools they need to succeed, Kinkaid uses Hudl's athletic department package. Arguably the biggest benefit it's brought so far? Cohesion. 
"All the sports use the same software," said Larned. "It used to be kind of fractured [before Hudl], and we used different software across different sports. Now it translates across sports."
This continuity is especially key to the coaches. "Most of our coaches coach multiple sports, so they're able to use the same software from season to season without a huge adjustment. It's very convenient for the entire department to be on the same package on the same program," said Larned. 
Elevating an Entire Program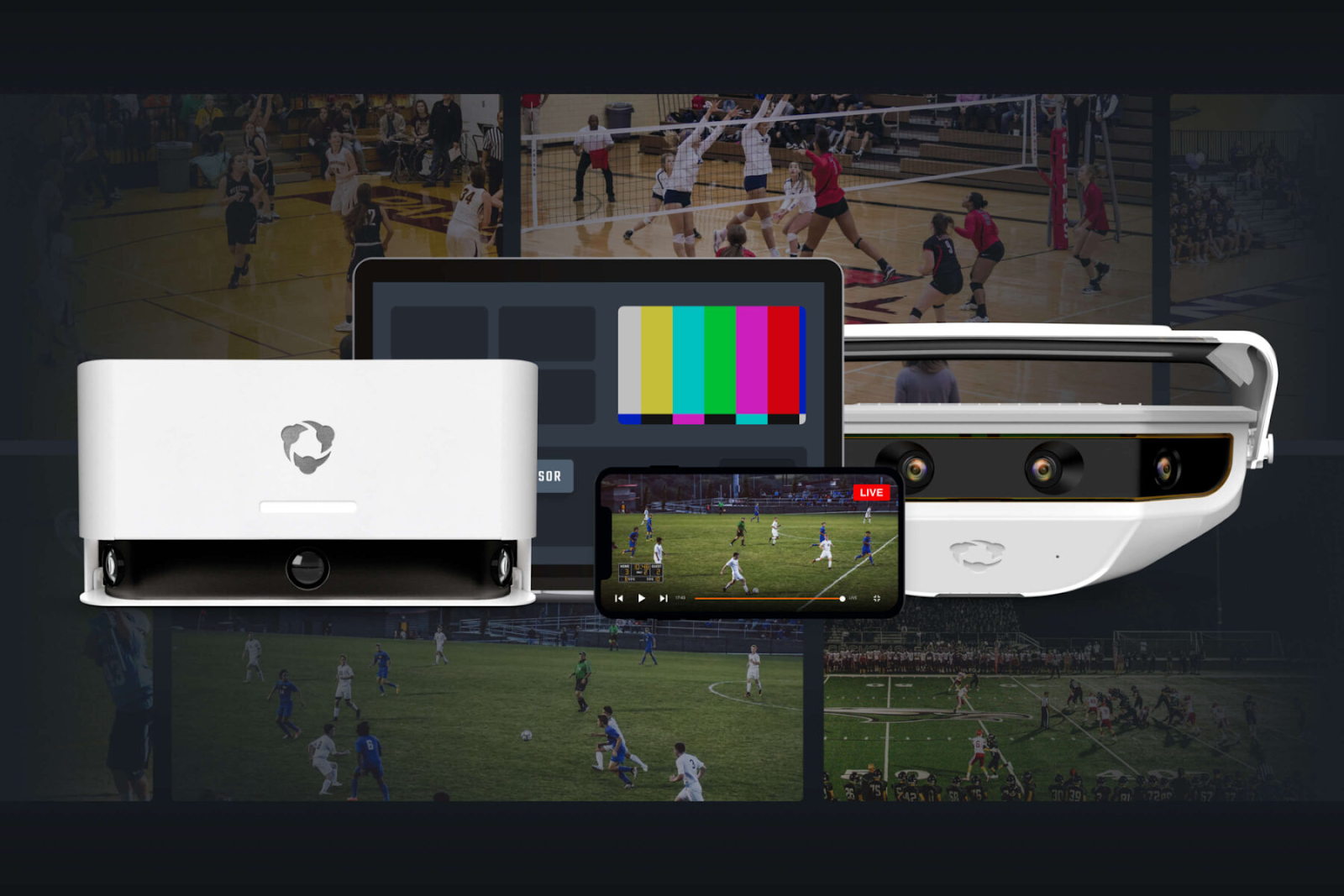 The effects have been tangible across the department. Larned points to lacrosse (both boys' and girls'), and field hockey as sports that have benefited the most from the athletic department package. "Now that we have it, they're so much more involved in studying film. It elevated our coaches and players' knowledge of their sport," said Larned. "Having [Hudl] elevated our staff."
It's not just every sport that benefits from the AD package. Athletes at all levels do too. The simplicity of the Focus cameras have allowed Kinkaid to film and stream all their games—both indoors and outdoors—at all grade levels. Every student-athlete has the teaching tape they need to learn and improve.
A Stream For All Teams
Historically, it was a complicated process for Kinkaid to livestream anything outside of varsity sports. It was tricky to find someone to film the games and have all the necessary equipment set up. Focus has been a game-changer for them. 
"Because it was so simple to just put in the schedule and turn it on, we were able to stream [games] across all grade levels," said Larned. "It's hugely convenient, especially for practices and sub-varsity games. Everybody's been using it for every single contest. It's fantastic—we love it." 
Many schools are choosing to monetize their livestreams with Hudl Focus, but Kinkaid opted to offer access for free. "We don't charge people to come to our games, so we weren't going to charge them to watch a stream," said Larned. It was extremely useful, especially during the pandemic, to get their games out to anyone who wanted to watch. 
Growth and Unity
One of Kinkaid's fundamental athletic principles is "nurturing individual growth while building team unity." It's easy to see how the athletic department package is helping them do that. 
Having all teams at all levels able to access practice and game film has been key to their individual growth. And as for unity? With the whole department using the same solution, unity isn't just team-wide—it's program-wide. 
Looking to level up your athletic department? Hudl's athletic department package has the tools to set your program up for success.
[Learn More About Hudl Athletic Department Packages]