The Athletic Department Package gives Willis High School the teaching tape they need to win.  
In Michael Wall's role as athletic director and head football coach at Willis High School, he's constantly searching for ways to improve his athletic department. Obtaining and using video has been at the center of those efforts. "Video is extremely important in everything we do. We win with video," he said. 
Wall chose Hudl's athletic department package to give athletes across the program the tools they need to win. It's been instrumental in getting them the quality video that they use to teach their players. They've even increased their storage capacity so they can retain and access film from past years. "We go back and evaluate things, or to remember an old play," said Wall. "Just having that capability to help our teams win is a great advantage for us."
A Streamlined Weekend
Not only are they getting the video that they need, they're getting it in easier fashion. "Every practice and game we had was such a production to get someone to film," Wall said. Hudl Focus has freed up managers who used to film the games to perform other important tasks. 
Hudl Assist has also been a massive time-saver for the Willis program. Having the Assist data broken down in a timely and accurate manner is a key complement to their Focus film, which can be sorted by categories like down and distance. Prior to having Assist, they had their middle school staff enter all that data manually. "It creates a more efficient system," Wall explained. "It helps streamline our weekend and get the data to us faster." 
Getting department-wide access to both Focus and Assist is one of the benefits of an athletic department package. It's easy to see how a school like Willis that places such an emphasis on video would benefit from a full suite of tools that let them capture, analyze, and learn from their video. 
Getting Recruited with Great Film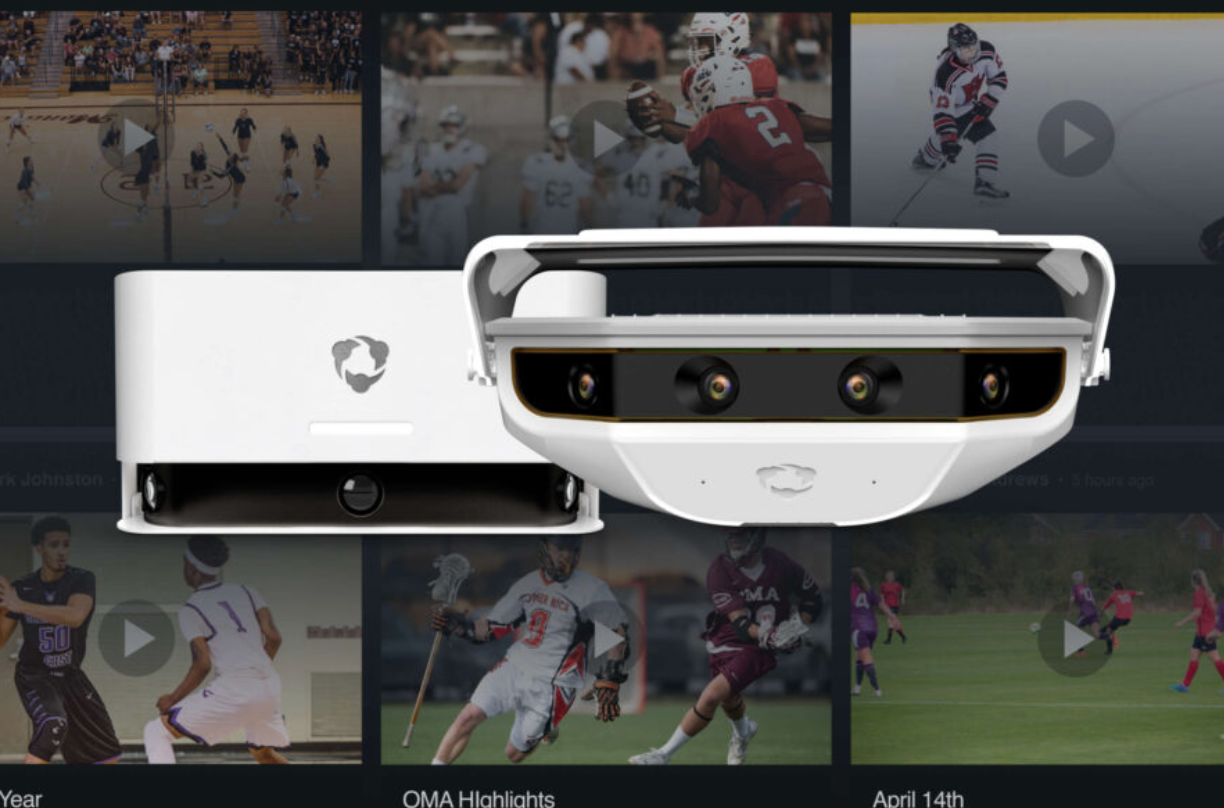 Video is essential at Willis to teaching and prep, and also to athletes who hope to play at the next level. As a former recruiting coordinator, Wall is well aware of the impact that quality video has on recruiting. "One of the things we tell kids to [help them] get recruited is to have great film. Video is the most critical piece in the recruiting process." 
That process is another thing that the athletic department package has made easier. "For kids to be able to create their own highlights and send them instantly is huge," Wall said. "It's a simple process. You don't have to be an IT wizard." At Willis, they include links to players' film on their recruiting profiles to make it easy for college recruiters and coaches to access. "It's so much easier than years ago. This is cutting edge." 
A Receptive Audience
They're also eager to get their video out into the community. "We're going to try and livestream all of our indoor stuff," said Wall. "That's an outstanding tool for grandma in Wisconsin to watch their babies down here in Texas be able to play sports." 
Hudl not only has advocates within the community, but also among the school administration. Wall has a receptive audience when he brings requests to increase the athletic department's capabilities with Hudl. "How can you not want to spend some money on a product like that?"
Are you looking to bring the power of video and data to all your teams? Hudl's athletic department package is your program-wide solution. 
Learn more about Hudl's Athletic Department packages.